Hotel Info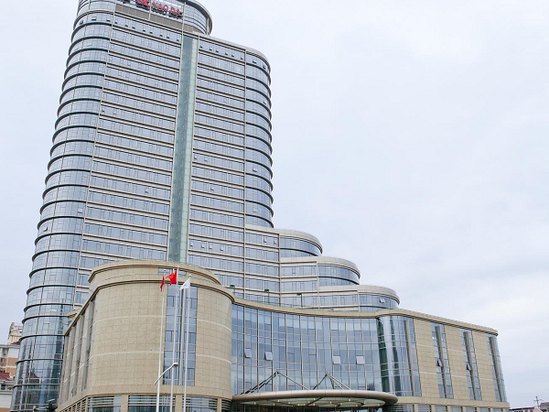 Huangyan Yaoda Hotel Taizhou
is an integrated hotel invested and constructed by Hong Kong Jiaxing Group and Weixing Group in Huangyan, integrating business, tourism and leisure. Located at No. 3 Century Avenue, it is strategically located, surrounded by the charming scenery and city views of the Yongning River. The hotel has a Chinese restaurant, a Western restaurant, a multi-purpose hall and large and small conference rooms.
Full-featured facilities, meticulous service, unique Chinese cuisine, elegant and comfortable rooms with views,
Huangyan Yaoda Hotel Taizhou
makes you truly 'home away from home'!